Junior Member
Join Date: Oct 2015
Posts: 19
This spam-ridden website
---
Ad-blocking browser extensions now require disabling to use this website properly. Most of those click bait adverts are non-motorcycle related. Advertisements increase page load time, and clog up valuable internet space.
Quote:
https://en.wikipedia.org/wiki/IntelliTXT
IntelliTXT, an "intrusive-text" advertisement spamming platform developed by Vibrant Media, is an example of keyword advertising. Web page publishers insert a script into their pages which calls the IntelliTXT platform when a viewer views the page. This script then finds keywords on the page and double underlines them. When holding the mouse over the double underlined link, an advertisement associated with that word will pop up. Advertisers pay to have their particular words associated to their advertisements.
IntelliTXT may make pages more difficult to read, also delaying page navigation while advertisements load and flash onto the screen. Some publishers offer a help link inside the IntelliTXT ad' box that leads to a page that lets users turn off IntelliTXT.
apriliatalk is owned by VerticalScope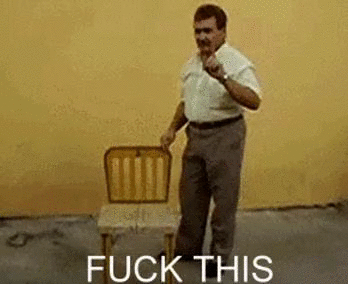 That is why this community is zombified.
Posting Rules

You may not post new threads

You may not post replies

You may not post attachments

You may not edit your posts

---

HTML code is Off

---